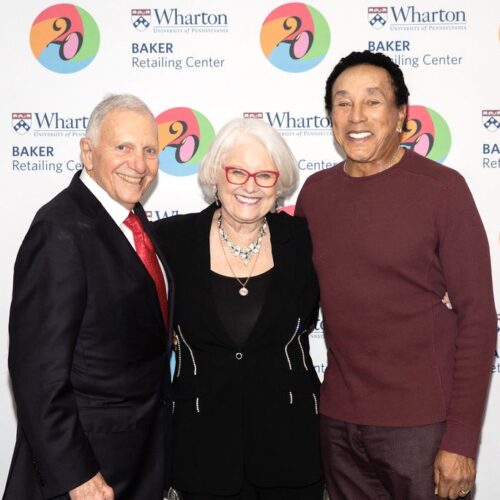 Inspiring
Retail
Innovation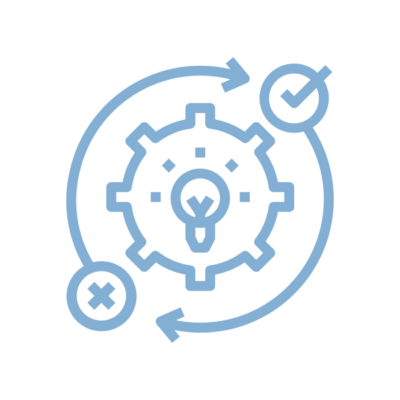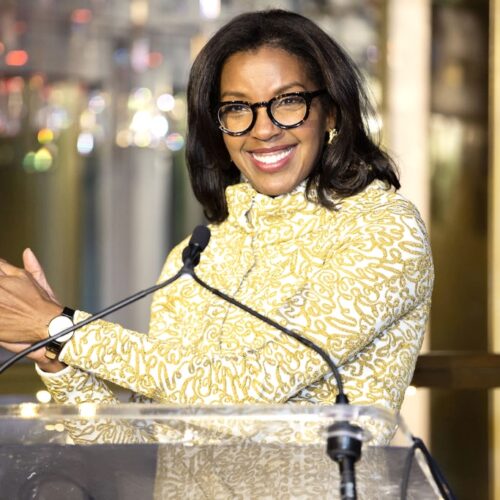 Cultivating
Global Retail
Knowledge
and Talent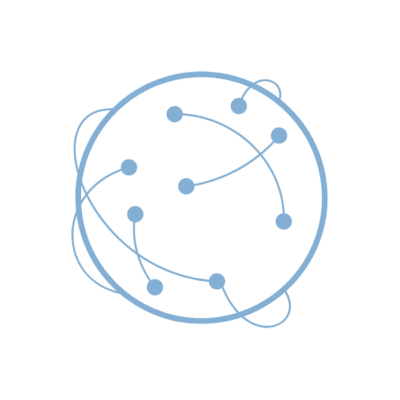 Creating
Interdisciplinary
Industry
Research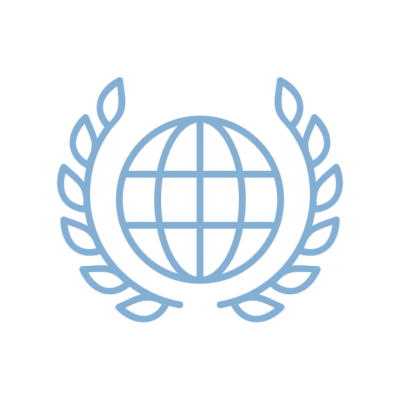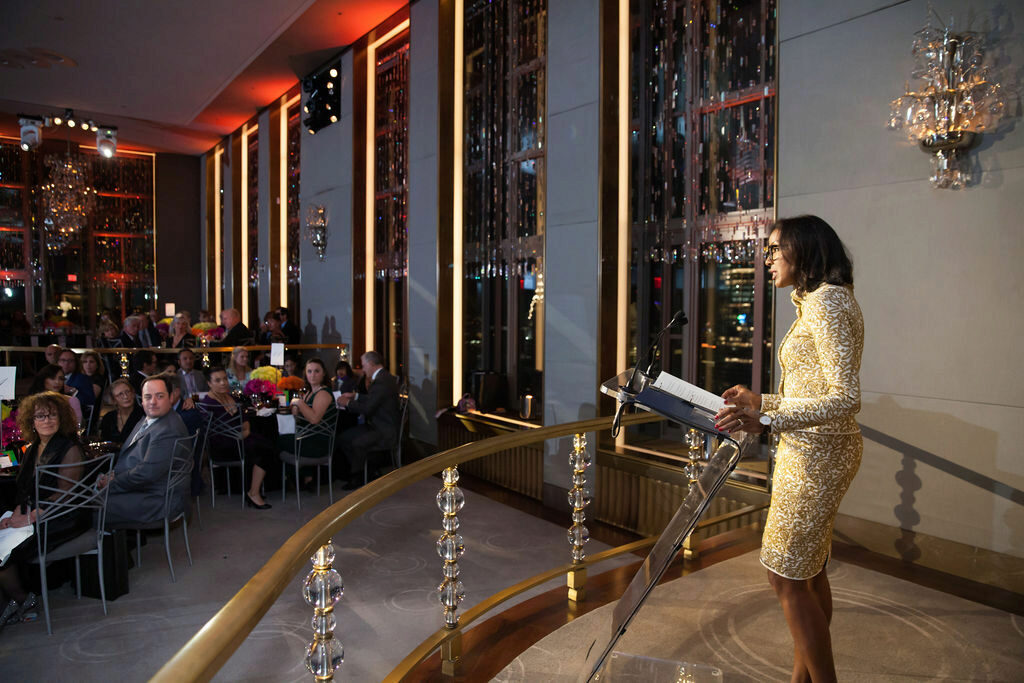 On the evening of October 29th, against the stunning backdrop of the Rainbow Room in New York City, we celebrated our 20th anniversary, gathering to recognize the pioneers of the retail industry and the impact The Baker Retailing Center has made since its inception. Among the speakers were the University of Pennsylvania's president, Elizabeth Magill, the Wharton School's dean, Erika James, the Baker Retailing Center Advisory Board member, Paul Charron, and the donor of the Baker Retailing Center, Jay Baker.
Read more about our 20th here.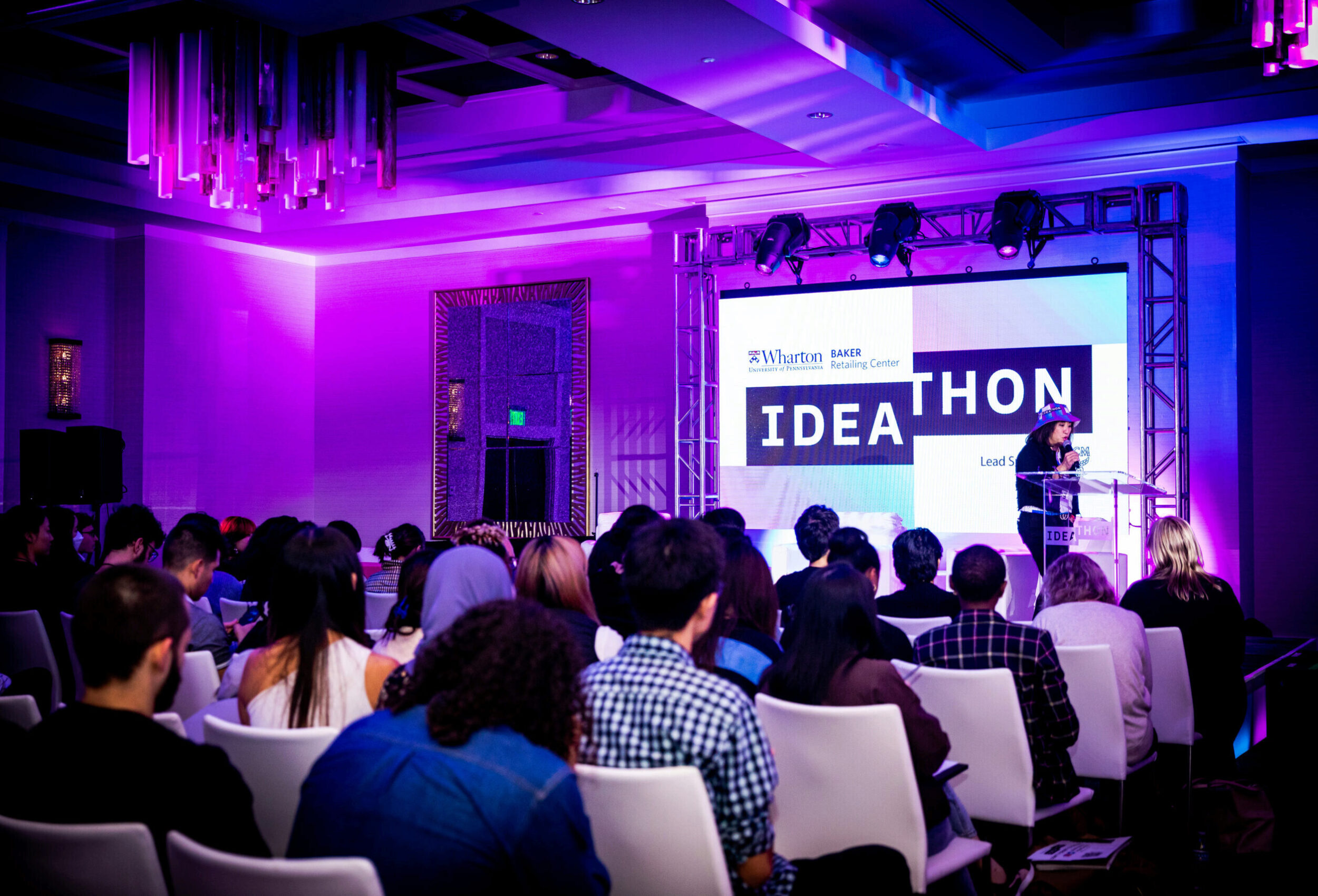 The Inn at Penn ballroom was transformed into a creativity think-tank on Friday, September 30th, for the Baker Retailing Center Ideathon. Student teams competed for a total of $30,000 in prize money during the 24-hour hackathon-style event sponsored by luxury brand MCM Worldwide, judges presented retail challenges for which teams would have to come up with polished presentations by morning.
Read more about Ideathon here.
October 10 | 12:30 PM - 01:30 PM
Huntsman Hall
Philadelphia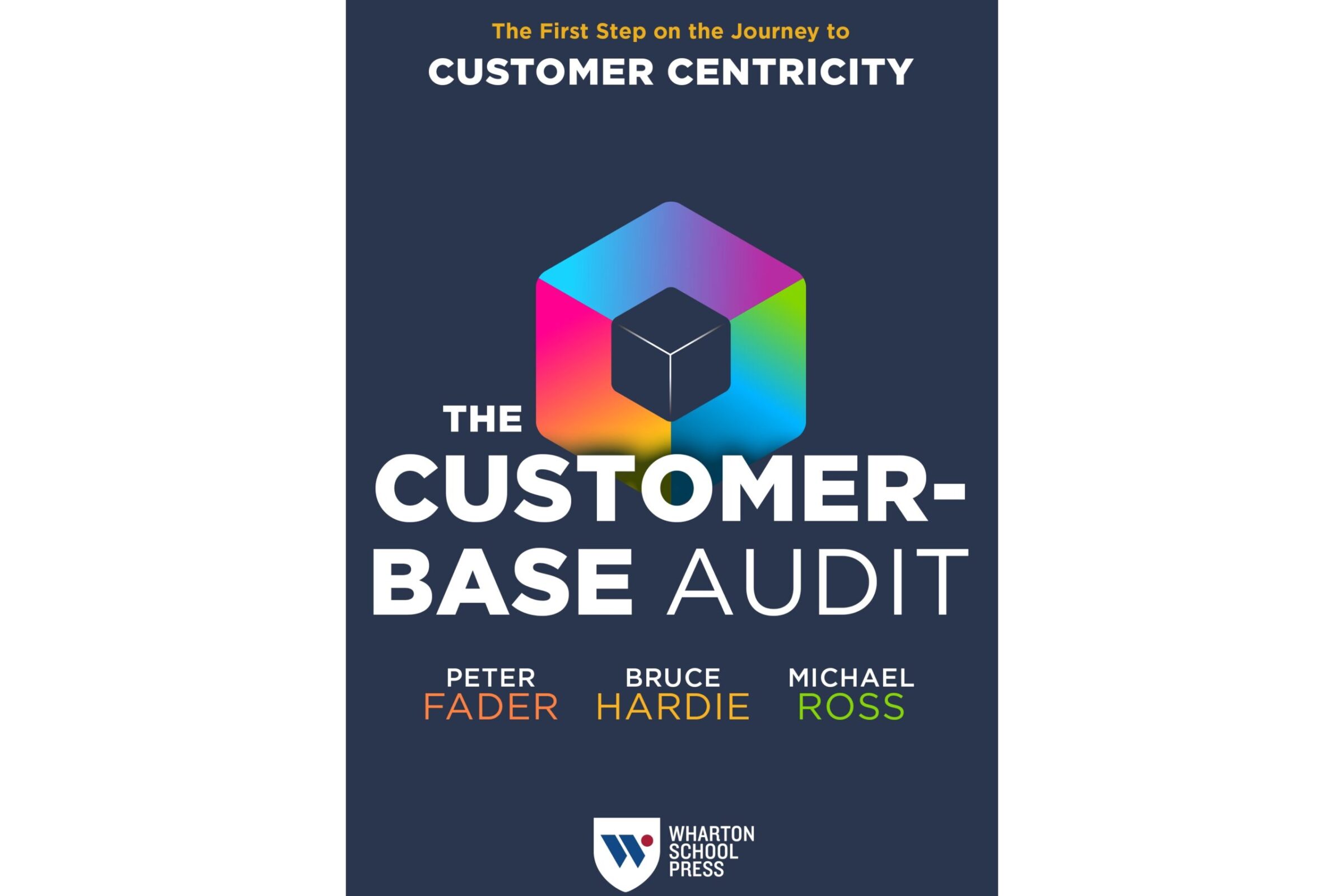 INTERVIEW
"The Customer-Base Audit" Book
Interview with Authors Peter Fader, Bruce Hardie, and Michael Ross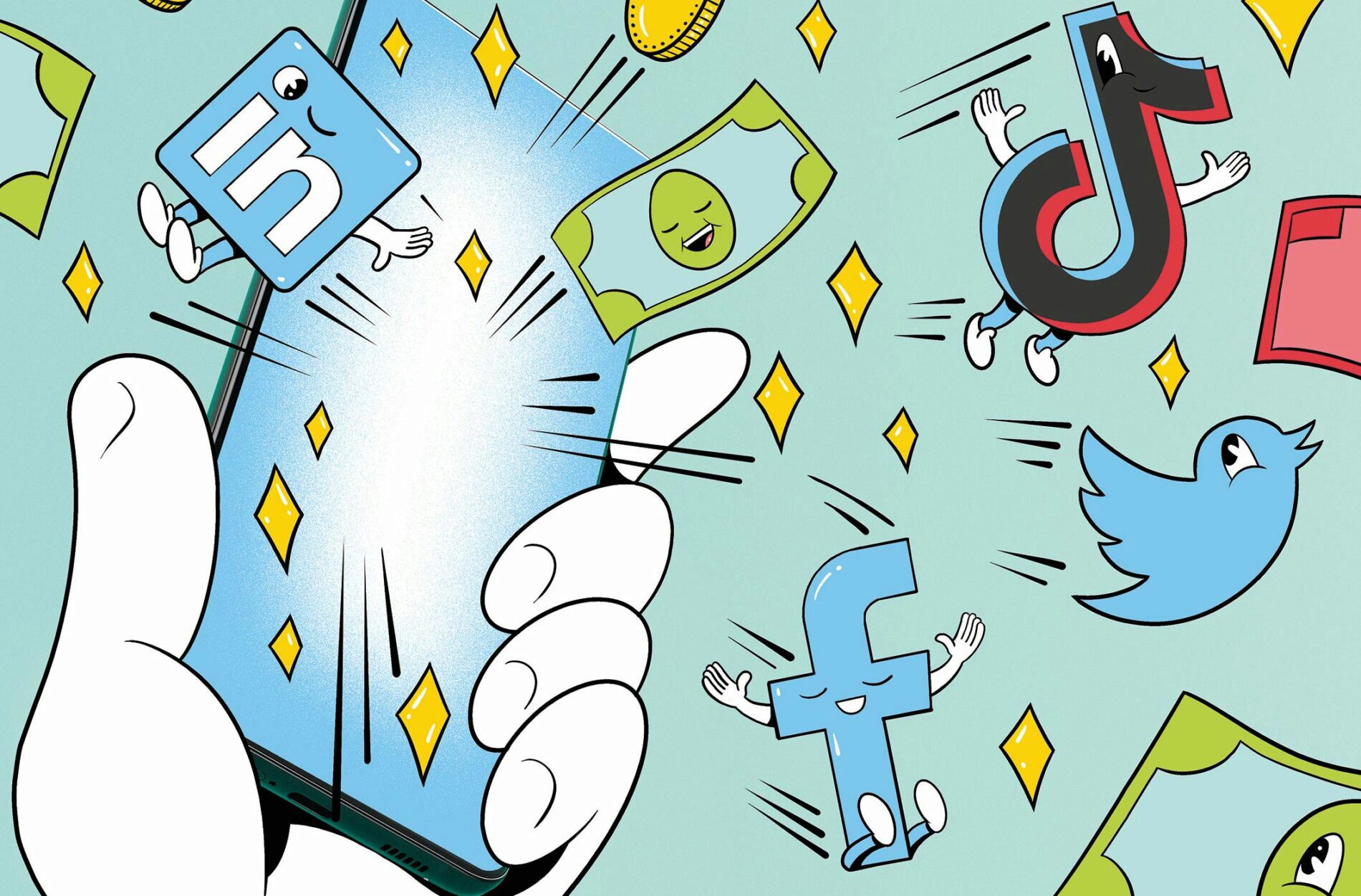 BUSINESS/RETAIL
Selling on TikTok and Taobao
When it comes to sustainability older generations are swayed by Gen Z.
Keep up to date on trends in the retail industry and Baker Center news by subscribing to the Baker Buzz Newsletter.