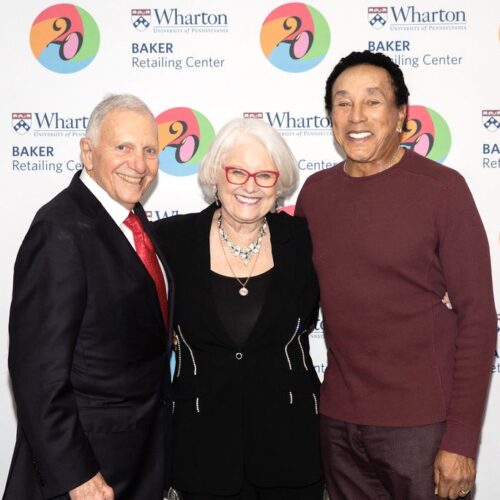 Inspiring
Retail
Innovation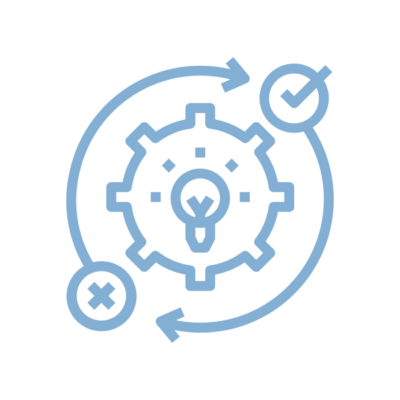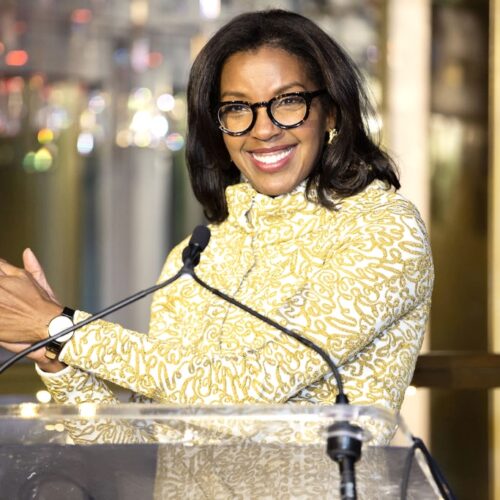 Cultivating
Global Retail
Knowledge
and Talent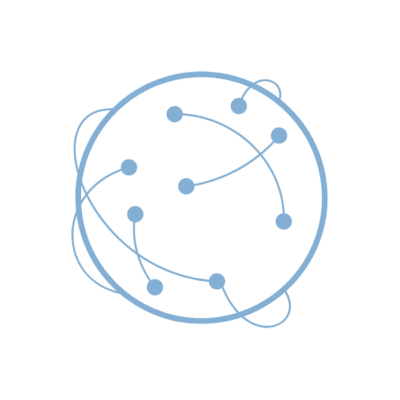 Creating
Interdisciplinary
Industry
Research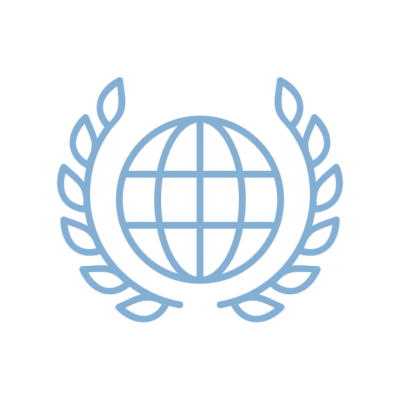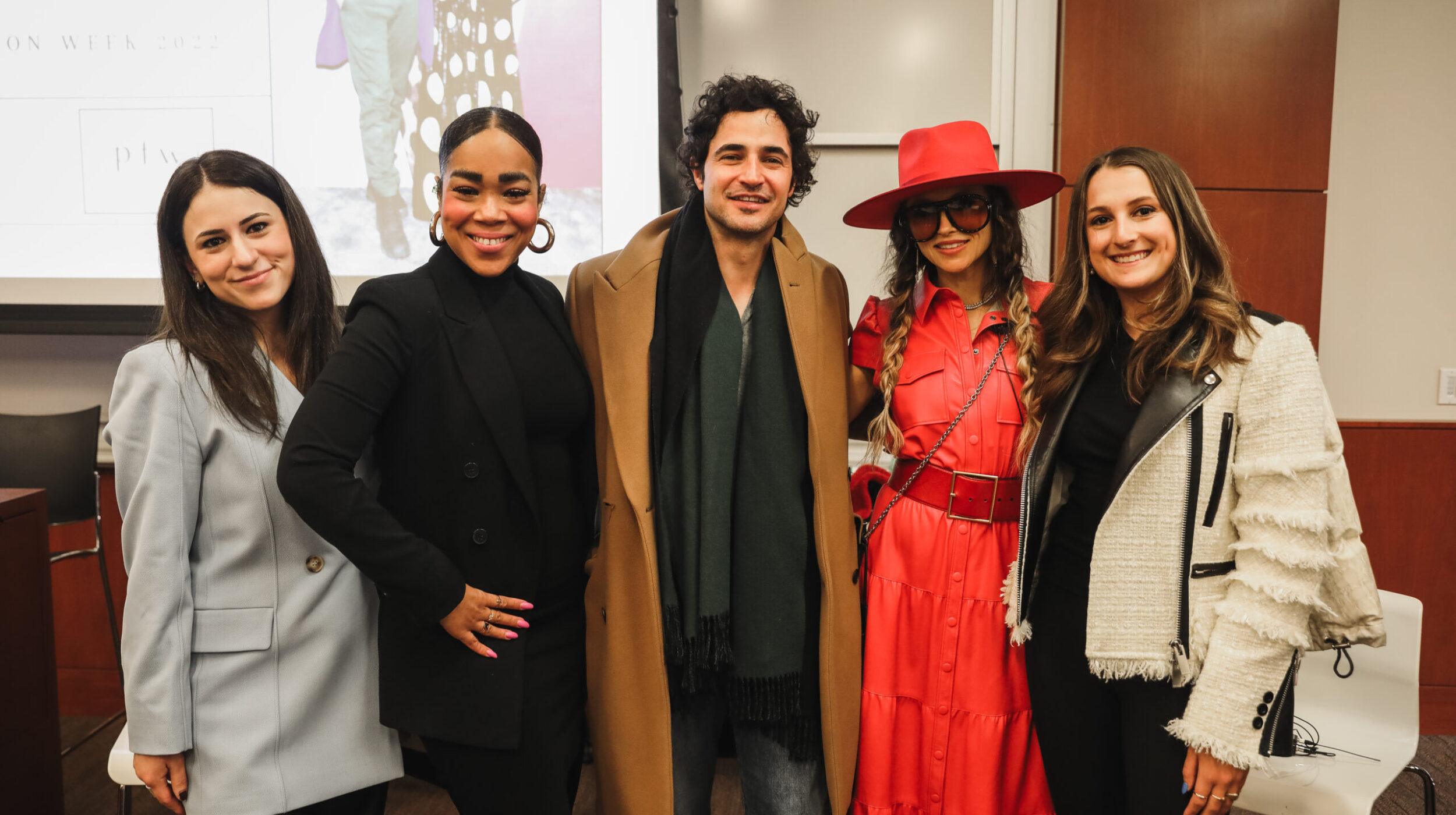 On March 30, Stacey Bendet (C'99), CEO and Creative Director of Alice + Olivia, joined forces with Zac Posen, international fashion designer, cookbook author, and former judge of the Emmy-nominated Project Runway, delivered the Penn Fashion Week keynote address. This insightful and interactive conversation, moderated by Sheena Butler Young, Senior Correspondent for The Business of Fashion, was enjoyed by students across Penn.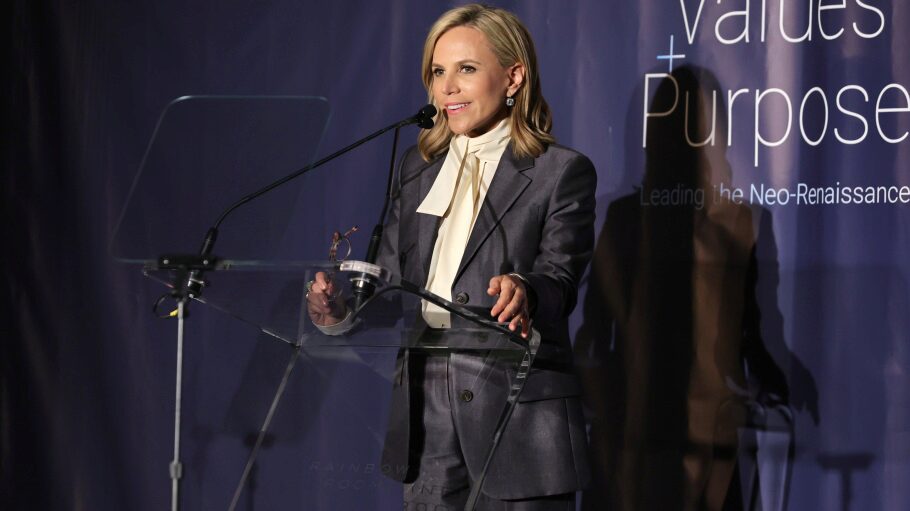 On February 28, 2022 Penn Graduate Tory Burch (C'88) was honored with the Baker Retailing Center and Retail Leaders Circle Retail Excellence Award in recognition of her leadership and support of women entrepreneurs. Burch, who launched her brand in 2004, has 345 stores around the world. In 2009 she launched the Tory Burch Foundation to advance women's empowerment and entrepreneurship by providing access to capital, education and digital resources. You can read more about the exciting event here.
February 13 | 12:00 PM - 01:15 PM
Huntsman Hall
Philadelphia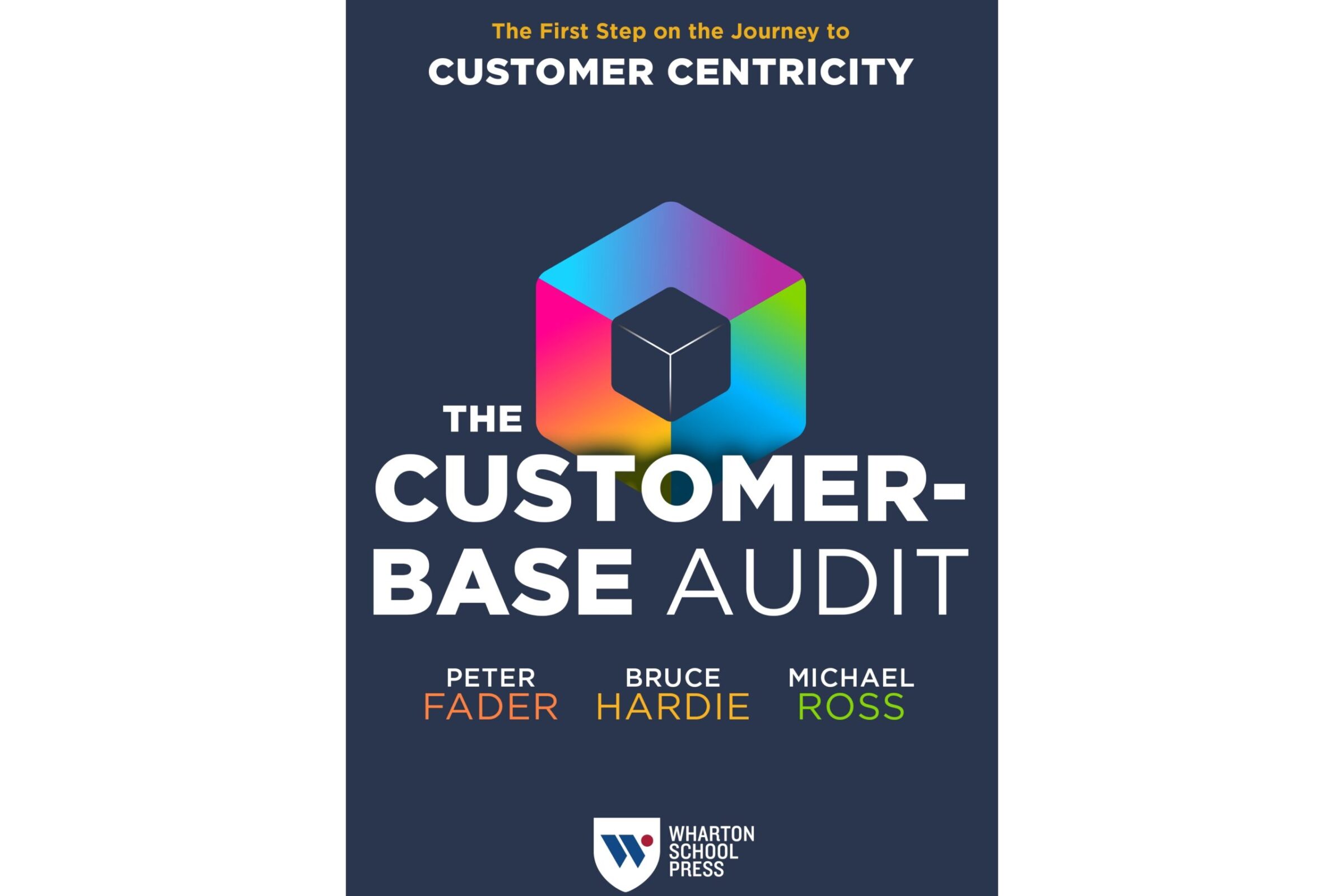 INTERVIEW
"The Customer-Base Audit" Book
Interview with Authors Peter Fader, Bruce Hardie, and Michael Ross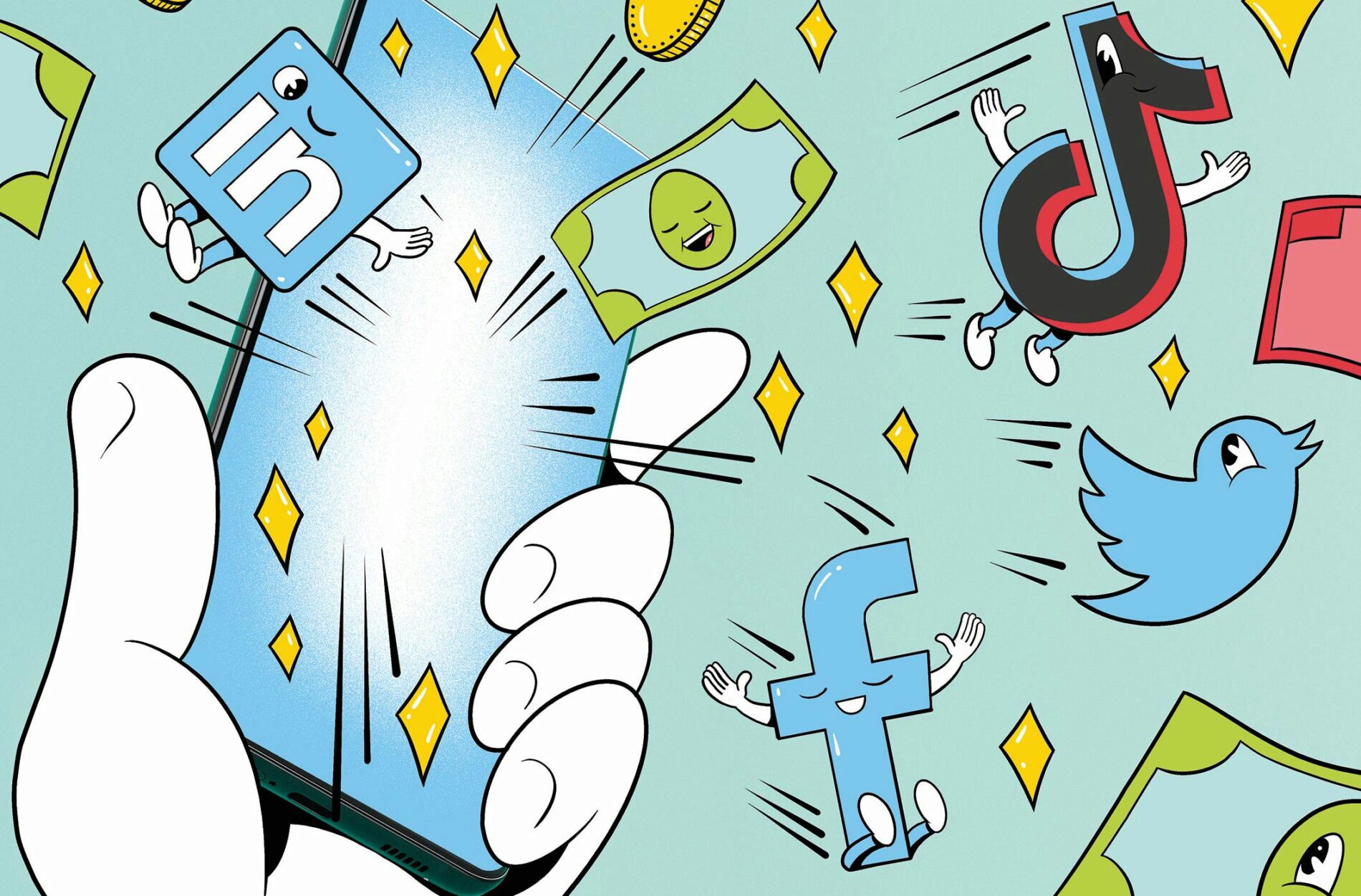 BUSINESS/RETAIL
Selling on TikTok and Taobao
When it comes to sustainability older generations are swayed by Gen Z.
Keep up to date on trends in the retail industry and Baker Center news by subscribing to the Baker Buzz Newsletter.