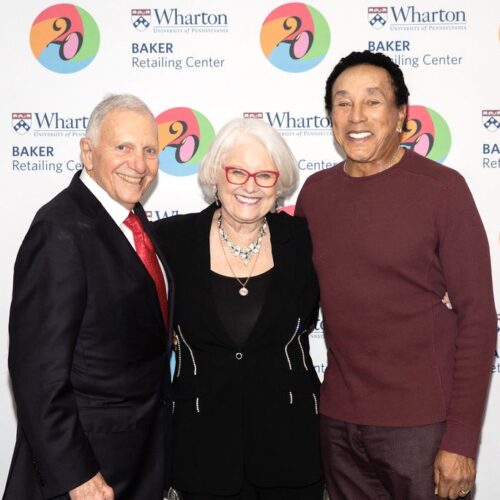 Inspiring
Retail
Innovation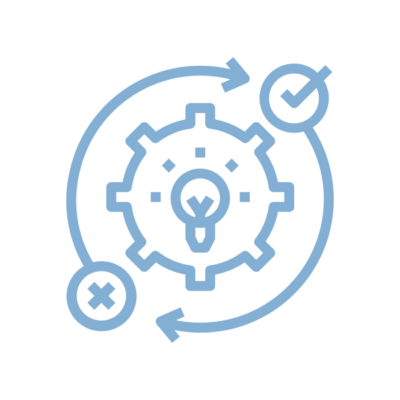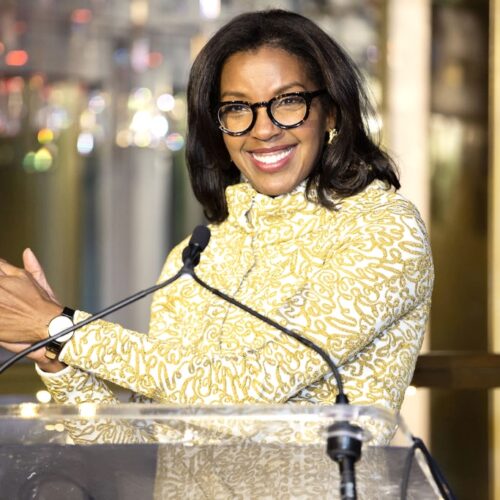 Cultivating
Global Retail
Knowledge
and Talent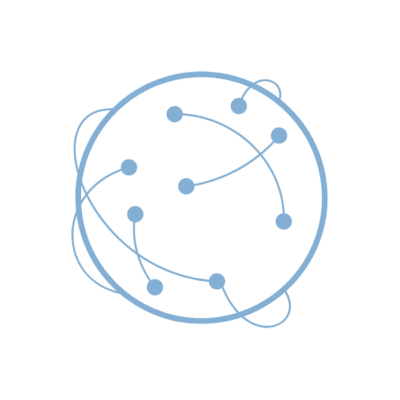 Creating
Interdisciplinary
Industry
Research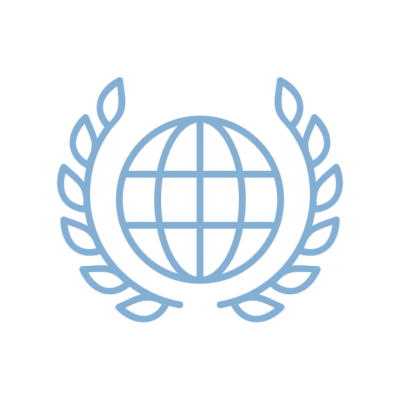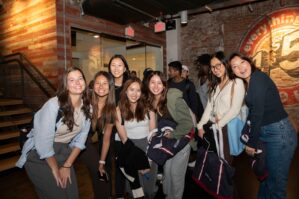 How do you make the popular tween-oriented retailer Five Below even more crowd-pleasing, successful, and profitable? On September 22nd, some intrepid Penn students tried their hand at it, competing for a total of $30,000 in prize money at the third annual Baker Retailing Center Ideathon.
Read more about Ideathon here.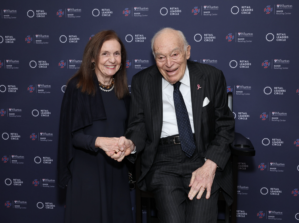 The Baker Retailing Center, in collaboration with the Retail Leaders Circle, hosted an award dinner honoring the remarkable Leonard A. Lauder for his exceptional contributions to the retail industry. This event, celebrated at The Rainbow Room in NYC, was a testament to Lauder's enduring impact on the world of retail.
Read more about it here.
November 30 | 05:15 PM - 06:30 PM
Huntsman Hall
Philadelphia •

Sold Out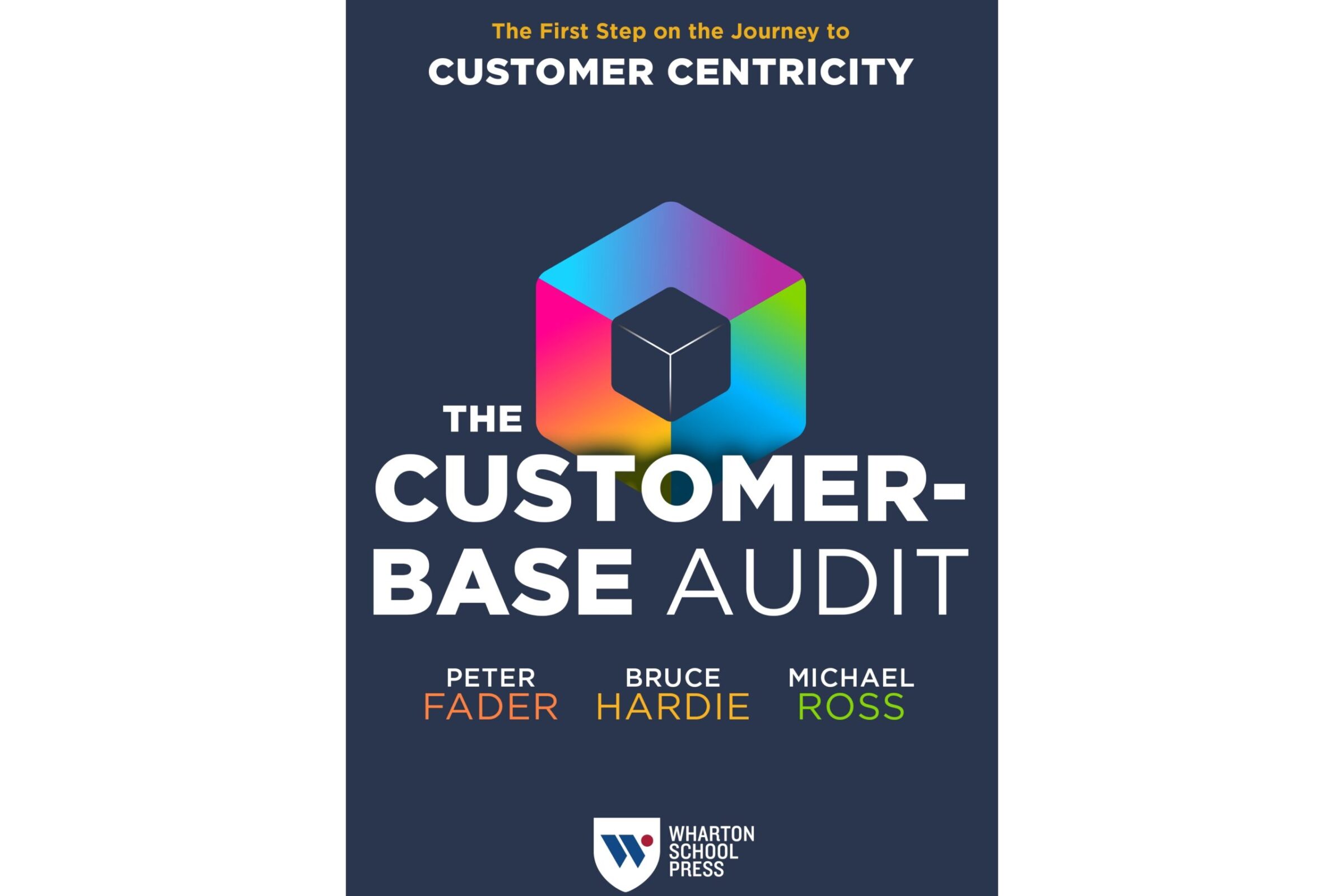 INTERVIEW
"The Customer-Base Audit" Book
Interview with Authors Peter Fader, Bruce Hardie, and Michael Ross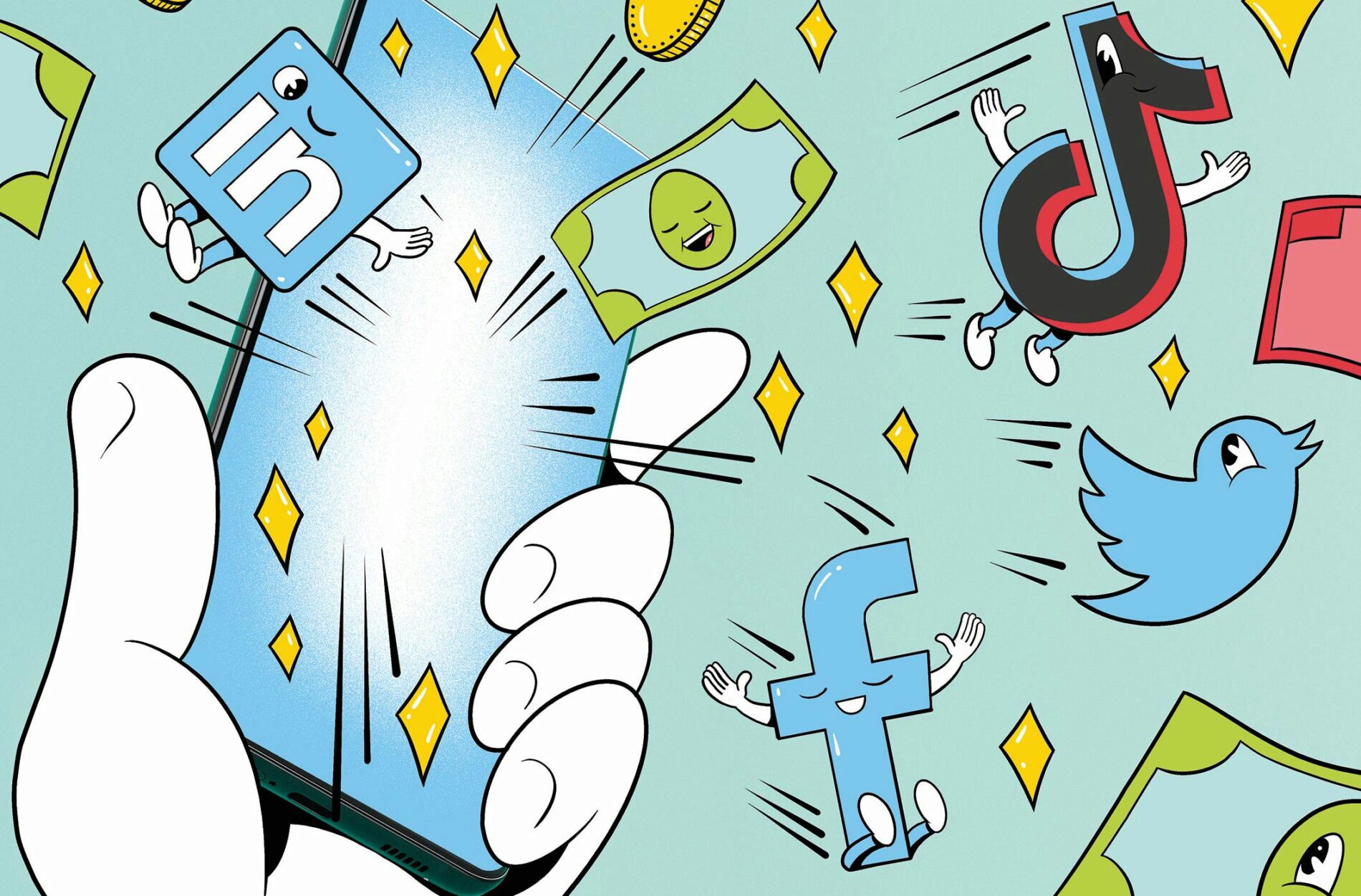 BUSINESS/RETAIL
Selling on TikTok and Taobao
When it comes to sustainability older generations are swayed by Gen Z.
Keep up to date on trends in the retail industry and Baker Center news by subscribing to the Baker Buzz Newsletter.