Students
Ideathon 2020On January 24th, close to 200 Penn students hacked their way through Wharton's Baker Retailing Center IDEATHON 2020, a 24/7 case-competition.
Upcoming Programs
Get the business skills you need for lifelong learning.
Annual Student Programs & Events
Annual Student Career Advising Sessions

Annual Placement in Internships and Full Time Positions
Annual Attended Programs & Events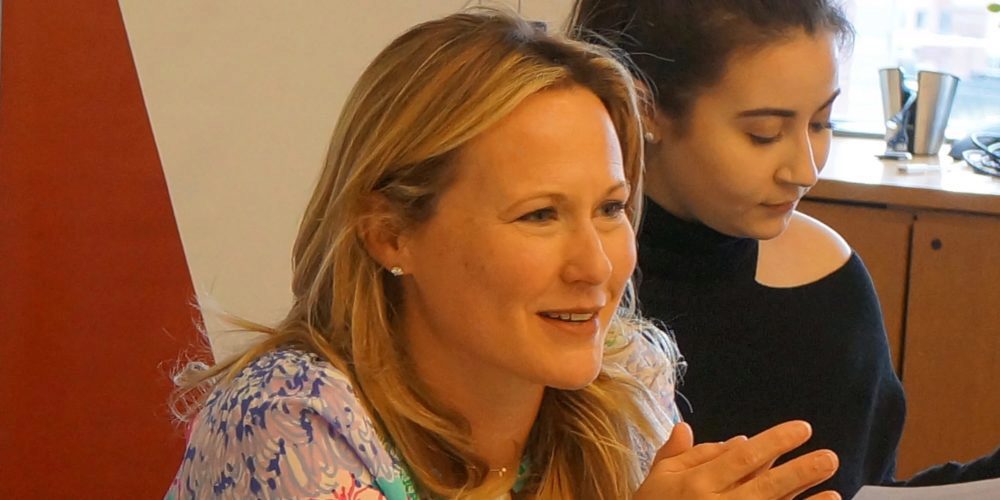 Unique opportunities for students to interact with retail leaders, gaining crucial insights into the industry.
Upcoming Student Events
The Baker Retailing Center organizes events to educate students and connect leaders in the retail industry.
The Ideathon was not about the presentation, but more so about the process of learning in the last 24 hours.

Read more

The Baker Retailing Center has created a community of Retail-oriented students, faculty, and staff that I can reach out to about both professional and personal topics.

Read more

Through talks facilitated by Baker events, I have been able to gain a better understanding of the complexity of the space so that I can hone in on areas of interest and impact in both my coursework and career.

Read more