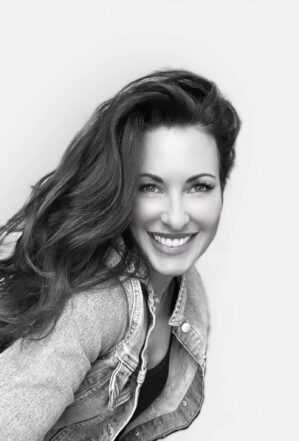 WITH SUPPORT FROM THE SILVERSTEIN FAMILY
Kristen Holmes is the Vice President of Performance Science at WHOOP, where her focus is on understanding the science behind the factors that promote or degrade performance, including physiological, psychological, and organizational factors. She works with individuals and teams by using quantified data to help them improve self-regulation and optimize performance. With over 6 years of experience at WHOOP and a Ph.D. in Psychology from The University of Queensland, Kristen brings a wealth of knowledge and experience to the field. This includes her 13-year tenure as Head Field Hockey Coach at Princeton University, where she led the team to become one of the most successful in the Ivy League. In addition to working with NCAA athletes, she also advises other elite-status athletes/professionals on how to use WHOOP data to their advantage.
KH Tips for Better Health & Performance: Keep a consistent sleep wake schedule, restrict your eating to 8 hours preferably during sunlight, and take advantage of the sun for the first 30 minutes of waking up. This sets your hormones and your circadian rhythm on the right track.
KH Recommended Study: https://www.washingtonpost.com/wellness/2023/02/13/sleep-college-hours-gpa-grades/