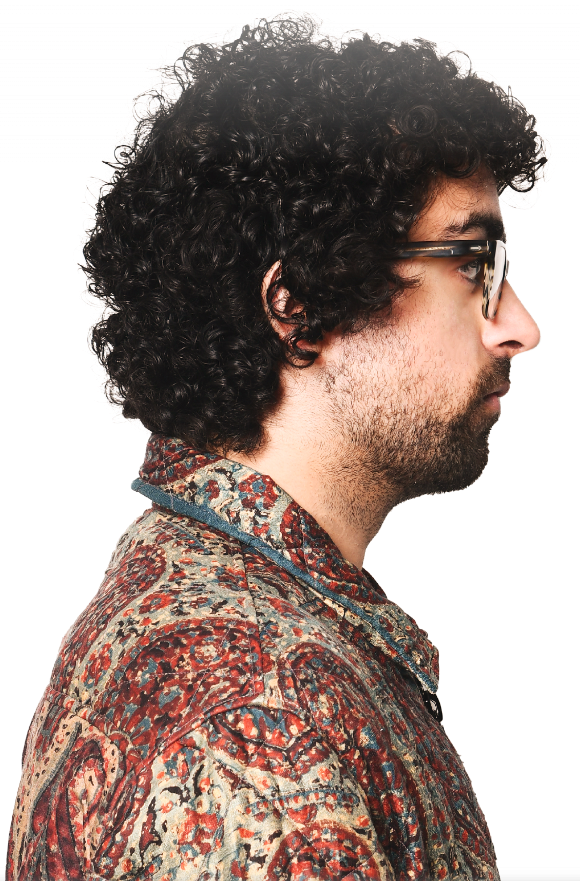 Designer of Karu Research, Kartik Kumra (C '22), has been making headlines across the globe
.
In December, 22-year-old Kartik Kumra graduated from Penn with a degree in economics. Why are we writing about him in The Baker Buzz? Because this recent college grad is already the founder of a global fashion brand and a finalist for 2023's LVMH Prize.
The vibrant, colorful, South-Asian-inspired designs of Kumra's brand Karu Research have been sported by celebrities including Kendrick Lamar and Joe Jonas. They are carried by more than ten stores worldwide including Selfridges, Mr Porter, and Ssense. And the young entrepreneur has garnered media attention in the aforementioned WSJ as well as Vogue and The Indian Express.
Kumra got interested in the fashion industry as a teenager, collecting and reselling high-fashion sneakers and other items. Later on, he traveled around India meeting with dyers and embroiderers to develop his unique clothing line.
Kumra takes pride in the fact that while some global clothing firms might locate their manufacturing in India, he—the company's founder and creative director—is actually Indian. He notes that this benefits the brand "from a storytelling and authenticity perspective."
While Karu Research designs do not attract much attention in his home country, apparently the South Asian community in America is increasingly enthusiastic. Kumra says that South Asian customers have come from as far away as North Carolina to buy pieces from his pop-up stores in New York.
Having achieved all that he has while simultaneously earning his Penn degree, this young entrepreneur is definitely one to watch.