Student Success Stories
​Rolanda Evelyn (C'16)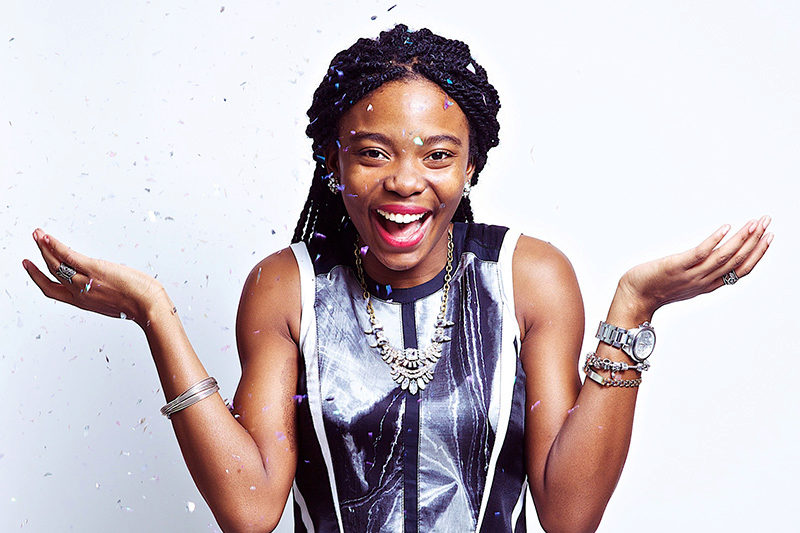 Rolanda Evelyn, Communications Major
"When I landed at Penn, all I knew was that I wanted to be a Communications major, so fields like publishing and journalism were top of mind. And while fashion, often intrinsically linked to retail, has always been a passion of mine, I had no idea that retail was even an area to be considered professionally let alone something in which I would be interested.
Luckily, the stars aligned, and I stumbled upon the Baker Retailing Center through the Wharton Retail Club during the second semester of my freshman year. By senior year, I had risen to the executive board as the VP of Marketing, and, of course, an avid visitor to the center.
Because of Baker I had the opportunity to hear from industry leaders like Rebecca Minkoff, Tory Burch, Andrew Rosen, and the list goes on, all serving as motivation and inspiration for what leaders in the retail industry can build. I learned everything from growing a brand from the ground up and the connection between online and offline to store operations and customer loyalty-the essentials for running a business.
The Baker Retailing Center has always been one of my go to resources at Penn. The Center provides so many opportunities to learn about retail and meet with leaders in the industry. The support and educational opportunities the Center provided me has helped shape my goals for life after Penn."