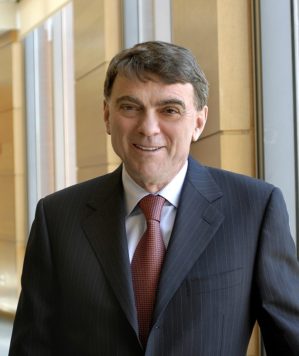 OUR ACADEMIC DIRECTOR


Thomas S. Robertson

Thomas S. Robertson is the Joshua J. Harris Professor and Professor of Marketing at the Wharton School, University of Pennsylvania. An expert in marketing strategy and competitive behavior, his recent research has focused on ephemerality in retailing and the forecasting of retail sales. Dr. Robertson is author, co-author or editor of a dozen books and almost 100 scholarly articles and book chapters. He has won numerous awards for his scholarship and has lectured widely in North and Central America, Europe, Asia, Australia, and Africa.

In 2014 Dr. Robertson completed a seven-year term as Dean of the Wharton School. In this role he raised substantial financial resources for the School, while championing global engagement, a strong culture of innovation, and business as a force for good. Under his leadership Wharton implemented a new MBA curriculum, a new initiative in public policy, creation of modular courses which run in ten countries, a research and teaching campus in Beijing, a commitment to lifelong learning for Wharton alumni, and the design of a portfolio of online courses reaching over two million participants worldwide.

Prior to his Wharton deanship, Dr. Robertson held posts at Emory University. As Chair of International Strategy, he served as founding Executive Faculty Director of the Institute for Developing Nations, a joint-venture research initiative with The Carter Center and President Jimmy Carter. From 1998 to 2004 he was Dean of Emory's Goizueta Business School and is widely credited with positioning the school to compete as an international leader in business education.

From 1994 to 1998, he served as Deputy Dean of the London Business School in charge of the School's portfolio of degree and non-degree programs. In addition to his appointments at Wharton, Emory and London Business School, Dr. Robertson has held faculty positions at UCLA's Anderson School and Harvard Business School.

Dr. Robertson is an active board member in the university and corporate domains. He serves on the Advisory Boards of the Sorbonne and Indian School of Business, and is a member of the Board of Directors of the Carlyle Group. Formerly, he was a director of CRA International, a trustee of Singapore Management University, and served on the Advisory Boards of Tsinghua University and Guanghua School of Management (Peking University).

Born in Scotland, Robertson holds an M.A. in sociology and a Ph.D. in business from Northwestern University. He is married to Diana C. Robertson, the Riady Professor of Legal Studies and Business Ethics at the Wharton School. They have three grown children.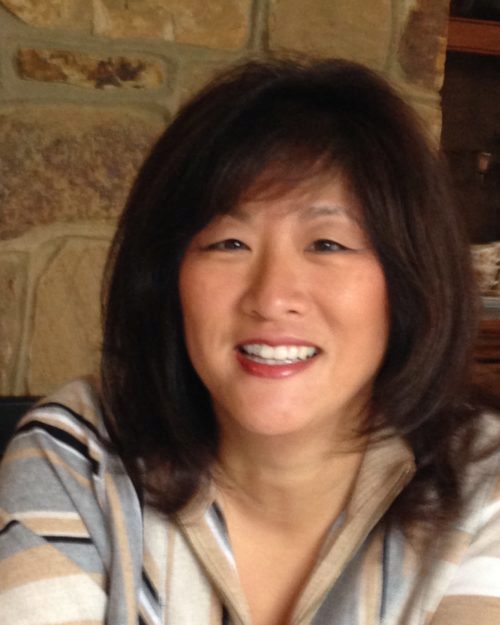 Mina Fader
After nearly 15 years, Mina Fader returned to the University of Pennsylvania as the managing director of the Baker Retailing Center. She was previously the Associate Vice President of the Facilities and Real Estate Services Division at Penn. Since leaving the university, she was a CFO of several for-profit and not-for-profit institutions, including INTECH Construction, Chestnut Hill Academy, and, most recently, the Germantown Friends School. Mina received an SB in Chemical Engineering from the Massachusetts Institute of Technology and an MBA from the Wharton School.
Contact: faderm@wharton.upenn.edu
Susan McMullen
Susan McMullen has been a member of the Baker Retailing Center team since 2006. She has extensive experience in the post-secondary sector including prior positions in both Wharton's Behavioral Laboratory and Wharton's Reginald H. Jones Center. Her role in Wharton's Behavioral Laboratory was a Senior Research Coordinator where she worked with Wharton faculty on research projects determining survey viability, recommending sampling frameworks and recruited research participants. As Associate Director of the Jones Center, Susan managed projects and programs as well as researching and analyzing data around the center's focus on the concerns of the chief executive officer and the top management team. She has an undergraduate degree from Governors State University.
Contact: mcmullen@wharton.upenn.edu
Director, Alumni and Student Engagement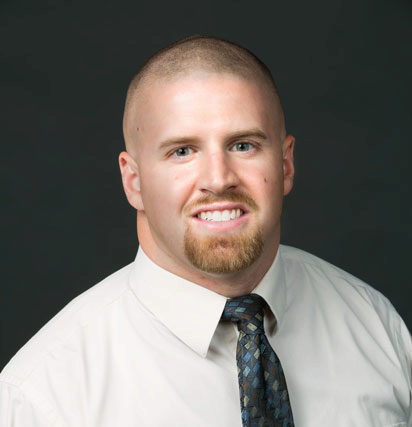 Keith Hardy-Merritt
Keith Hardy-Merritt has been a member of the Baker Retailing Center since 2011. Keith has a background in marketing and communications strategy. As Associated Director of Operations, Finance and Administration, Keith oversees the operational efforts of the Center including programs and events and financials. Prior to his role at the Center, Keith worked as an Account Executive at The Karma Agency, a mid-size strategic communications firm in Philadelphia. While there, he was responsible for managing client accounts in the areas of marketing, media relations, and creative development. Keith has an undergraduate degree in Communications from Villanova University and is pursuing a graduate degree in educational leadership.
Associate Director, Operations, Finance and Administration
Marjorie Lau
Marjorie Lau joined the Baker Retailing Center in 2017. She has extensive experience in marketing, branding, and communications, and has worked in consumer marketing across several industries, including CPG, technology, personal care, and prestige beauty. Marjorie has held several senior-level marketing positions with global beauty companies, including Estée Lauder Companies, Inc. and Avon. Marjorie received a ScB in Applied Mathematics and Biology from Brown University, an MBA from the Wharton School, and an MS in Sustainability from Columbia University.
Director, Marketing and Communications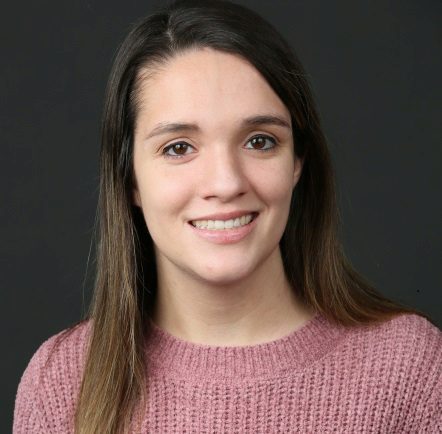 Christina Ruzzo
Christina Ruzzo joined the Baker Retailing Center in 2019. Christina has a background in event coordination and planning. As Administrative Coordinator, Christina provides day-to-day communications, administrative, and event planning support for the Center. Prior to her role at the Center, Christina worked as an Event Coordinator for the Division of the Vice Provost for University Life Facilities at the University of Pennsylvania. While there, she was responsible for managing 30-90 events per month, such as large conferences, guest speakers, summer camps, graduations, and holiday parties. Christina has an undergraduate degree in Recreation, Park, and Tourism Management from The Pennsylvania State University.
Administrative Coordinator