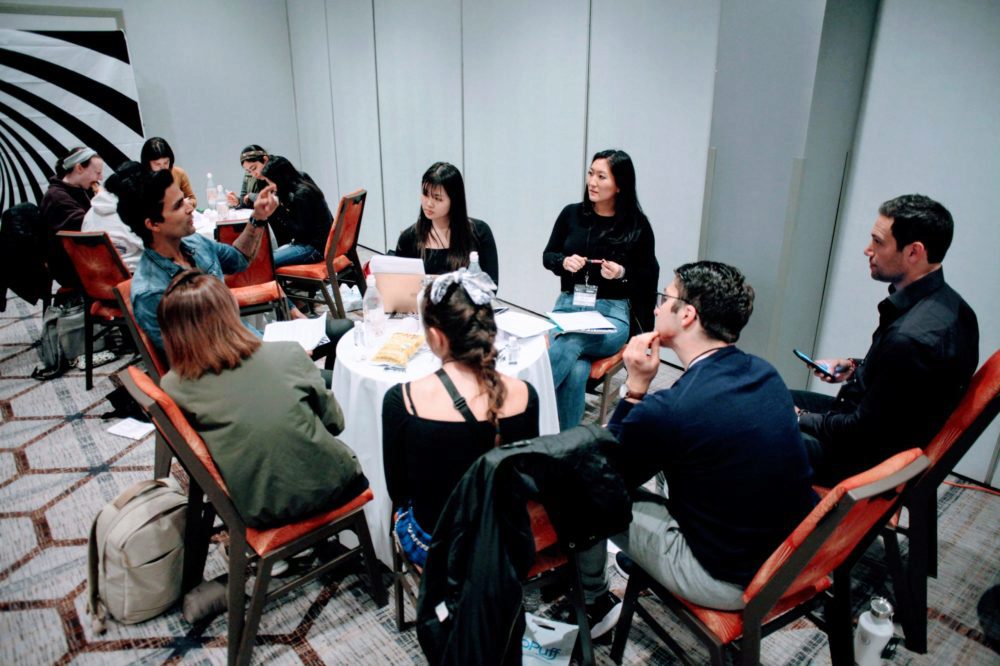 Academics
The Wharton undergraduate program is a unique combination of business and liberal arts courses to give students a strong foundation in critical thinking and reasoning. Wharton has 20 concentrations across 11 different academic departments, including a secondary concentration in retail.
Wharton International Program (WIP)
This short-term international business course provides undergraduate students with an amazing global opportunity to visit retailers, listen to lectures at our partner schools, participate in cultural excursions and network with business leaders from the destination countries.
Student Clubs
The Baker Center staff works closely with two undergraduate and one MBA student-run retail clubs. We help to facilitate networking and connections between industry leaders and the Wharton Retail Club, the Penn Fashion Collective, and the Wharton Graduate Retail Club.
Retail Careers
Career Treks offer students a valuable opportunity to meet with retail executives at their corporate offices to gain firsthand knowledge about retail strategies and operations. In addition, C-level executives visit campus regularly to participate in Center activities, such as the Lunchtime and Executive Speaker Series programs. With these events, students learn about the retail business and career pathing while industry leaders have direct access to a pool of talented students, who are also interested in retail-related careers.
Notable Penn Alums In The Retail Industry
Laura Alber (C'90), President, Chief Executive Officer, Williams-Sonoma
Jay Baker (W'56), Former President of Kohl's Corporation
Roger Farah (W'74), C0-Chief Executive Officer, Tory Burch
Sam Haddad (WEV' 93), President, Haddad Brands
Brendan Hoffman (C'90, WG'97), Chief Executive Officer, Vince
David R. Jaffe (W'81), President, Chief Executive Officer, Ascena Retail Group Inc.
William P. Lauder (W'83), Executive Chairman, Chairman of the Board, The Estee Lauder Companies
Rebecca Matthias (CW'75), Founder, Destination Maternity
Mark Schwartz (W'79), President, Chief Executive Officer, Paladin Capital Group Inc.