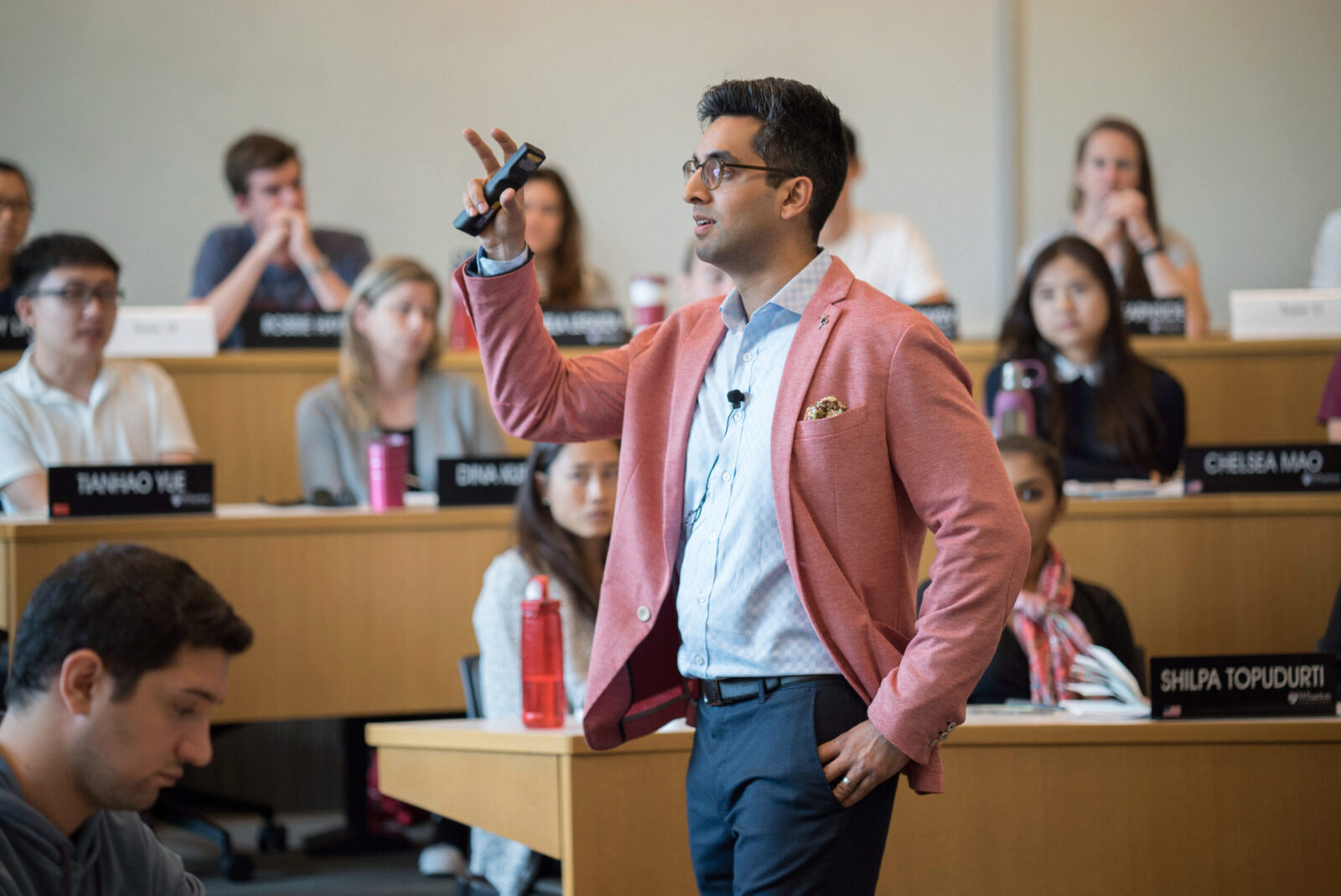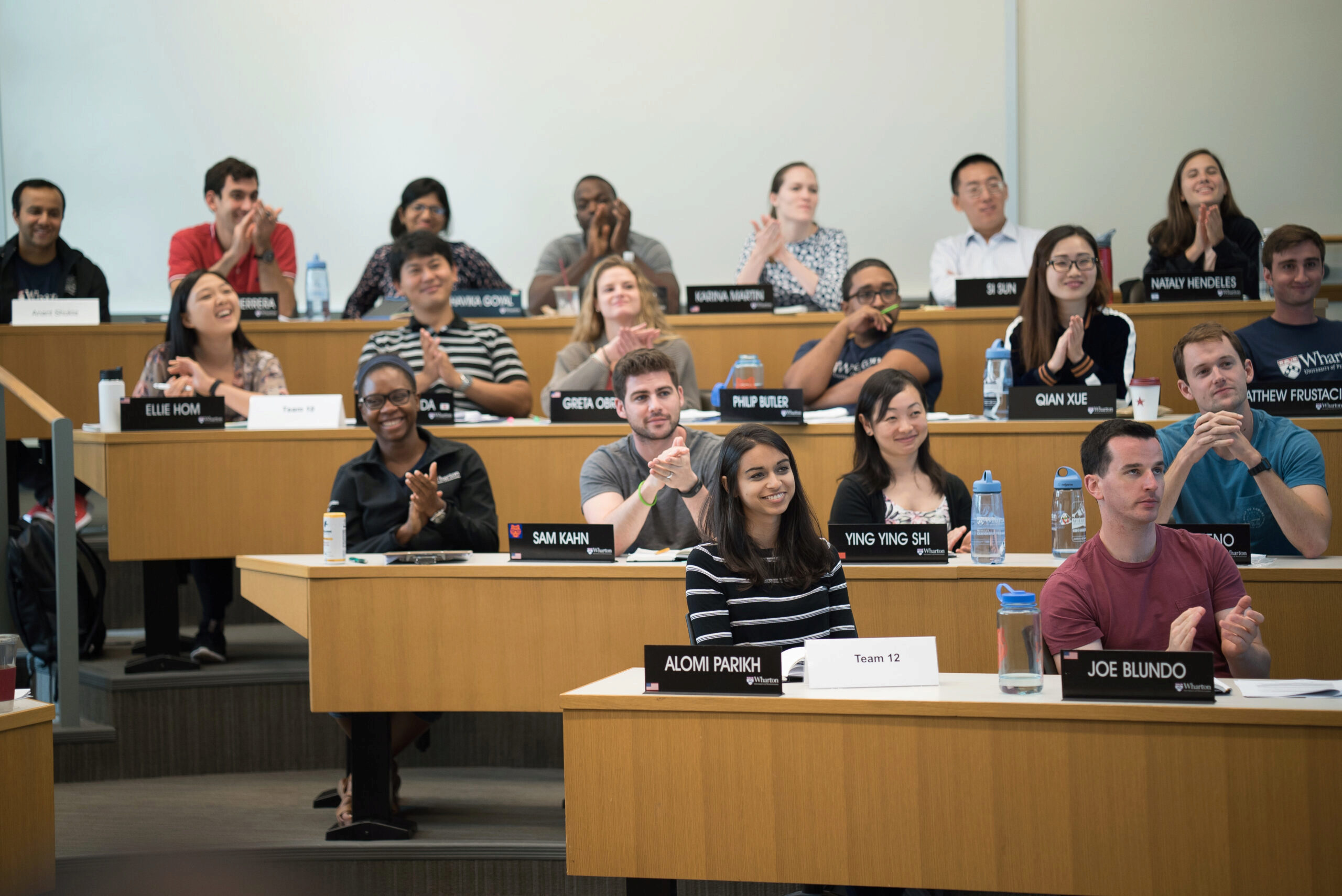 The Wharton MBA is designed to give students a framework for success in a world that is experiencing rapid changes in technology and innovation.
With the scale and scope of Wharton's core, majors, and electives, students can take a multidisciplinary approach, or delve deeply into a single area. Those who are interested in retail may take courses relevant to a career in the industry such as retail merchandising, operations, pricing, customer behavior and digital marketing and ecommerce.
MBA Relevant Coursework for Retailing
The Wharton School provides academic coursework for MBA students interested in retail through the Marketing Department, the Operations, Information and Decisions Department, and the Management Department. There are several retail-oriented courses such as the Principles of Retailing, Retailing and Merchandising, Retail Supply Chain  Management and Retail Ecosystem Action Learning Projects. Additionally, retail content is incorporated in many other courses.