Expanding Retail Knowledge
The Baker Retailing Center's mission is to be the leader in retail knowledge and education.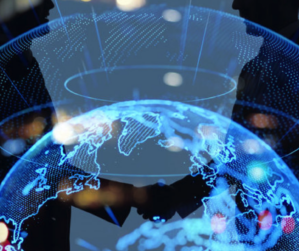 The Jay H. Baker Retailing Center is an interdisciplinary industry research center at the Wharton School. The Center is led by Tom Robertson, the Joshua J. Harris Professor, Professor of Marketing, and former Dean of the Wharton School. The mission of the Center is to be the global leader in retailing knowledge and education. We achieve this by:
Creating knowledge and thought leadership by facilitating research used for industry applications;
Engaging industry leaders and academicians to disseminate knowledge and participate in Center activities;
Sponsoring student and alumni events and activities;
Developing curriculum, course offerings, and career advisory services for all University of Pennsylvania students.
INTERNATIONAL TRIPS
The Wharton International Program (WIP) retail course offers students valuable opportunities to learn about companies, industries, and careers on-site and at corporate offices. Students travel to key locations across the globe to engage with industry professionals, expand their networks, and increase their awareness of career possibilities. Students have traveled to Paris, Shanghai, London, Beijing, Rome, and Spain. Milan was the destination in 2019.