Baker Executive Speaker Series – Stacey Bendet (C99), Founder, CEO, Creative Director, Alice + Olivia
November 11, 2020
Wednesday, November 11 | 4:30 PM - 5:30 PM
EST
Stacey Bendet is the founder, CEO, and Creative Director of Alice + Olivia, a New York City-based womenswear brand. Stacey launched the brand in 2002 in pursuit of creating the perfect pant. Since the inception of the brand, Alice + Olivia has expanded into ready-to-wear, gowns, and accessories.
Alice + Olivia's core mission is to empower its customers by providing them with a brand by women, for women. Stacey pulls inspiration from her love of vintage and all things feminine to design clothing that juxtaposes the whimsical and flirty with the sexy and sophisticated. The brand is a Hollywood favorite with celebrity fans including Meghan Markle, Michelle Obama, Beyonce, Gwyneth Paltrow, Gigi Hadid, and Jessica Alba.
Stacey is known for giving back to the community. She launched Creatively, a job platform that aims to help creatives showcase their work, connect with creatives, and find full-time and freelance opportunities. Stacey is a co-creator of the #ShareTheMicNow social media campaign, which began to forge relationships and amplify Black women's voices via social media. Stacey is also a member of the Advisory Board of the Baker Retailing Center.
This event is open to all Penn undergraduate and graduate students. Register here.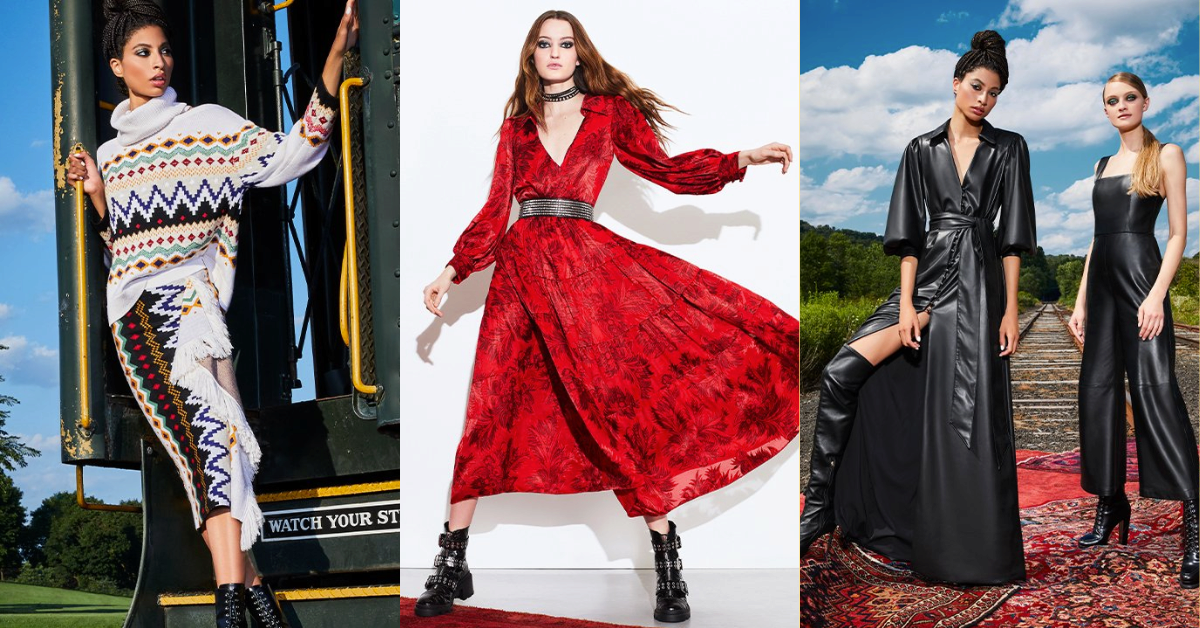 Details
Date: Wednesday, November 11
Time: 4:30 PM - 5:30 PM

EST