Baker Executive Speaker Series – Michael Conway (WG92), EVP, President, International Licensed Stores, Starbucks
November 04, 2020
Wednesday, November 4 | 12:00 PM - 1:00 PM
EST
Join Us! Meet Michael Conway to hear the Starbucks story. When the company began in 1971, they were a roaster and retailer of whole bean and ground coffee, tea, and spices with a single store in Seattle's Pike Place Market. From just a narrow storefront, Starbucks offered some of the world's finest fresh-roasted whole bean coffees. 
Today, Starbucks connects with millions of customers every day with exceptional products and more than 30,000 retail stores in 80 markets. Starbucks employees go to work every day, hoping to do two things: share great coffee with friends and help make the world a little better. It was true when the first Starbucks opened in 1971, and it's just as true today.
A bit of trivia: Starbucks is named after the first mate in Herman Melville's Moby Dick. The logo is also inspired by the sea – featuring a twin-tailed siren from Greek mythology. The company's mission is to inspire and nurture the human spirit – one person, one cup, and one neighborhood at a time.
This event is open to all Penn undergraduate and graduate students. Register here.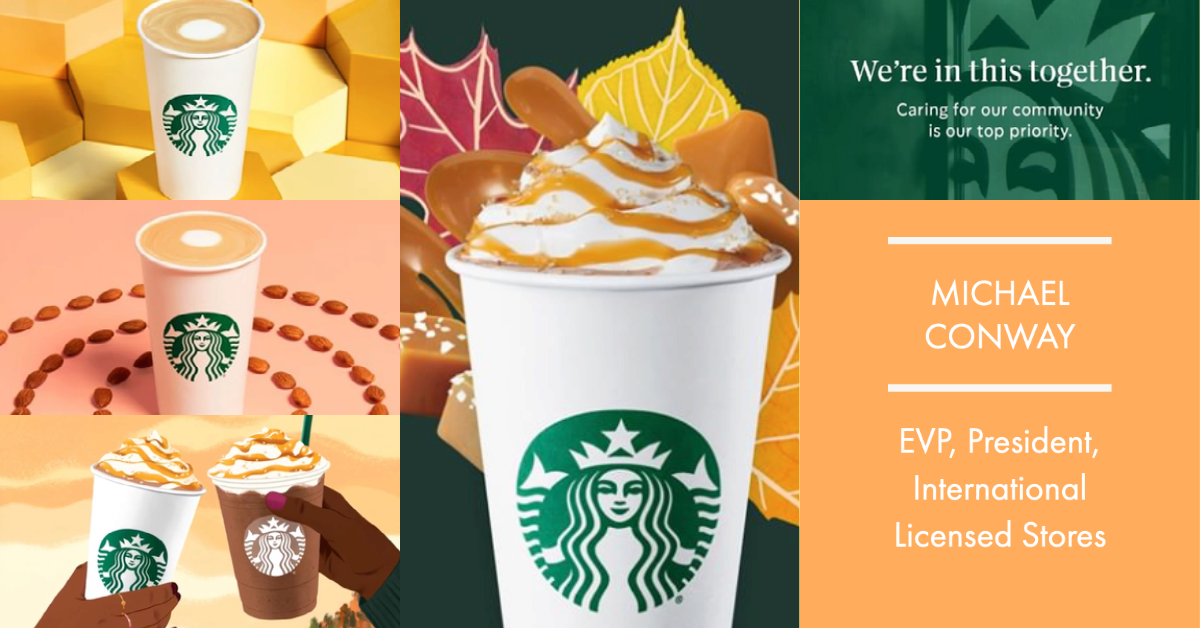 Details
Date: Wednesday, November 4
Time: 12:00 PM - 1:00 PM

EST