Baker Executive Speaker Series – Daniella Vitale, EVP, Chief Brand Officer, Tiffany & Co.
December 02, 2020
Wednesday, December 2 | 4:30 PM - 5:30 PM
EST
Join us! Meet Daniella Vitale, EVP, and Chief Brand Officer of Tiffany & Co. and member of the Baker Retailing Center Advisory Board.
Learn about the world of Tiffany & Co. The company was founded in 1837 when Charles Lewis Tiffany opened a store in downtown Manhattan. Today, Tiffany & Co. is at forefront of innovative jewelry design and expert craftsmanship. More than 300 Tiffany & Co. stores serve customers around the world. The merchandise offerings include an extensive selection of jewelry, as well as timepieces, home and accessories, and fragrances.
This event is open to all Penn undergraduate and graduate students. Register here.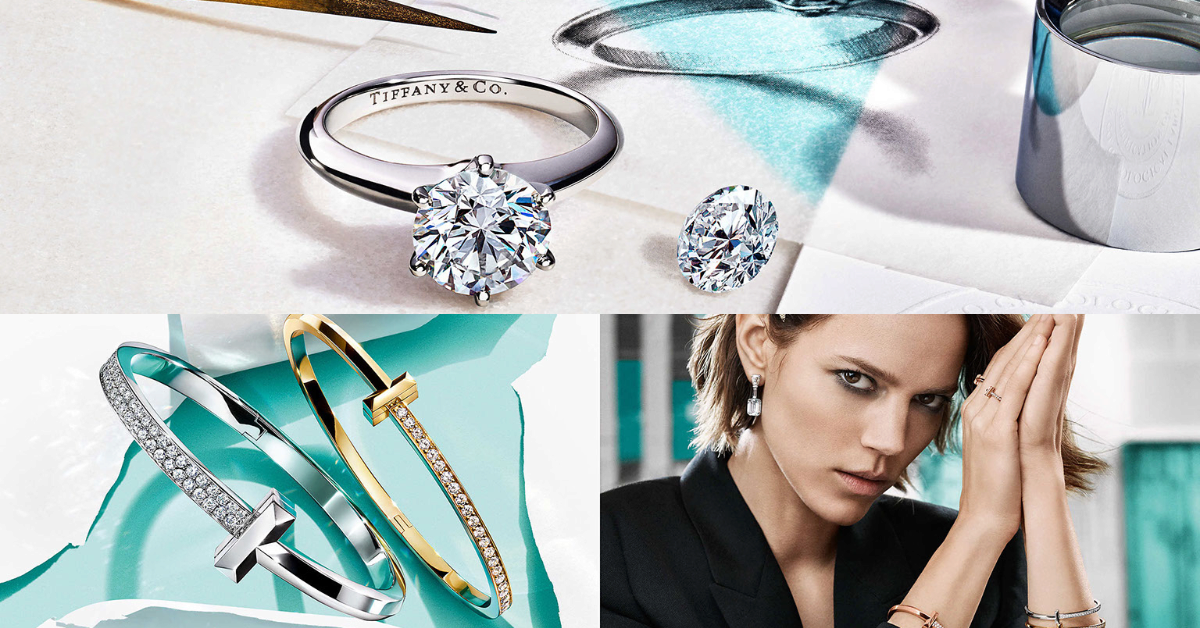 Details
Date: Wednesday, December 2
Time: 4:30 PM - 5:30 PM

EST